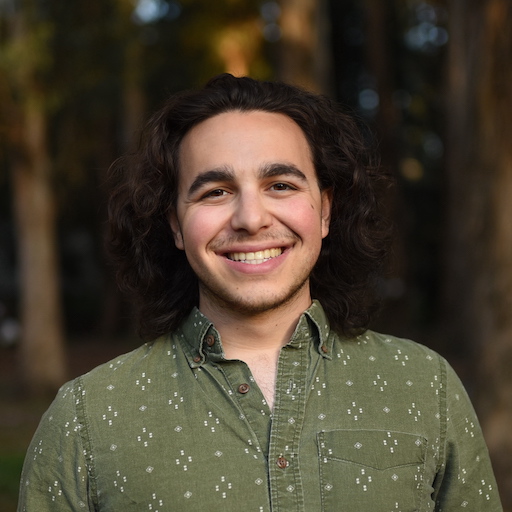 NOAH
SASO
About
I'm a UC Berkeley undergrad studying Electrical Engineering and Computer Science with interests in psychology, the mind, consciousness, and all things related. I enjoy nature, music, spending time with others, and learning to embody values which conflict with the ways I've been conditioned to think.
I learned to code by creating Minecraft plugins in middle school and subsequently becoming a developer in the iOS Jailbreak community; my passion for building and creating has grown immeasurably ever since. I specialize in web development and have hands-on experience in many languages and frameworks: TypeScript, React Native, Express, and Ruby on Rails to name a few.
I'm interning at MAPS PBC, a wholly-owned subsidiary of the Multidisciplinary Association for Psychedelic Studies (MAPS). MAPS is an educational nonprofit working to understand the roles psychedelics can play in healing and therapy, while MAPS PBC is funding the clinical trials and training the therapists to accomplish that goal.
Recently, I co-founded and became the co-president of Psychedelic Science at Berkeley, dedicated to supporting the revival of the psychedelic healing movement in an effort to alleviate suffering and help create a world that puts connection, experience, and well-being above all else.
Recent Projects